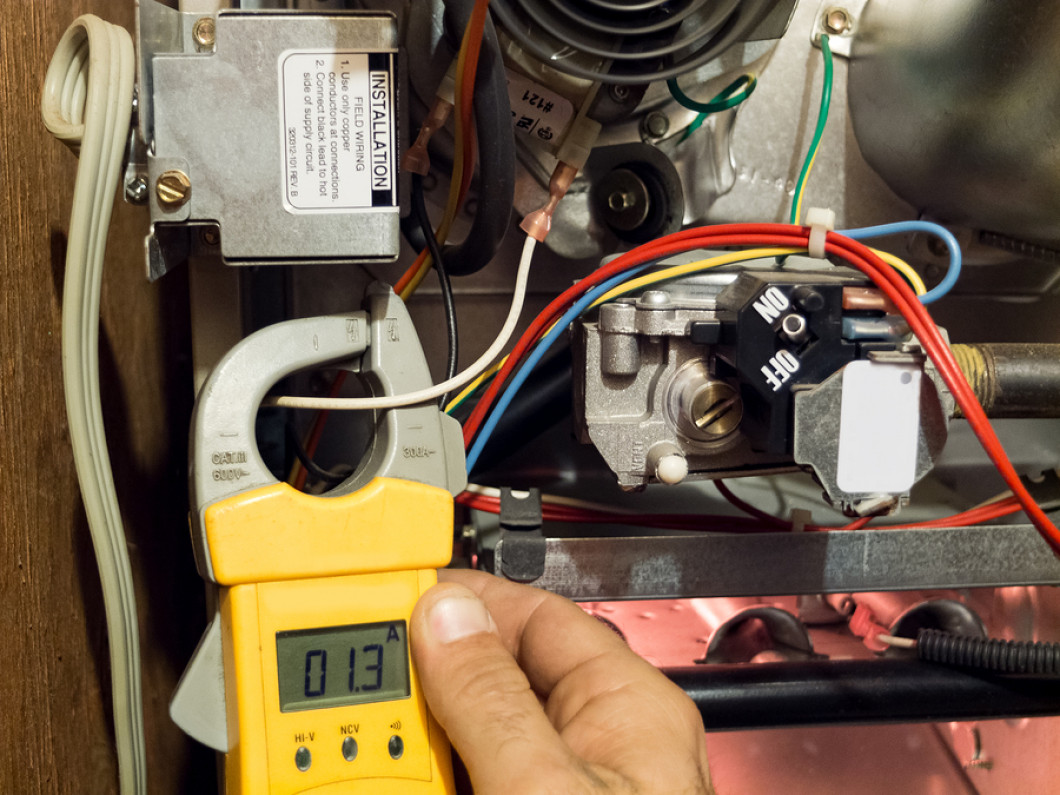 Heating Unit Repair & Installation
Warm Up in Binghamton, NY
The better care you take of your residential heating system, the longer it'll last. Give your heating system the TLC it needs by scheduling regular maintenance checks with C.S. Ashley Plumbing Company. The last thing you want is to leave your family without heat during one of Binghamton, NY's brutal winters. You may need to schedule residential heating services if you notice:

Your energy bill is extremely high
Your heating system is slow to respond to thermostat adjustments
You notice weird noises or smells when your heating unit kicks on

If you notice any of these red flags, contact C.S. Ashley Plumbing Company right away. We'll get to your home as soon as possible.